About us
We produce nature films. David Cebulla is a wildlife filmmaker and ecologist from Thuringia, Germany. He mainly produces nature films and projects for clients related to nature, adventure, and science topics. Heide Moldenhauer is editor and line producer for nature films.
Cinematic inspiration. Sensitised protection.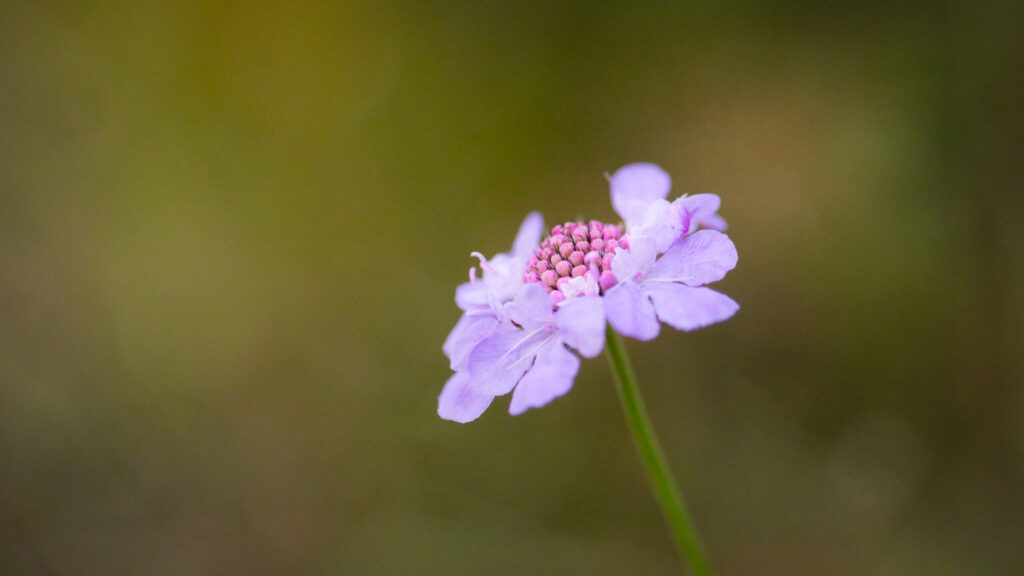 We want to inspire enthusiasm for nature with great pictures. Through education for nature and species conservation, we create more awareness for a considerate attitude to our nature. We commit ourselves to ehtic principles in nature film production.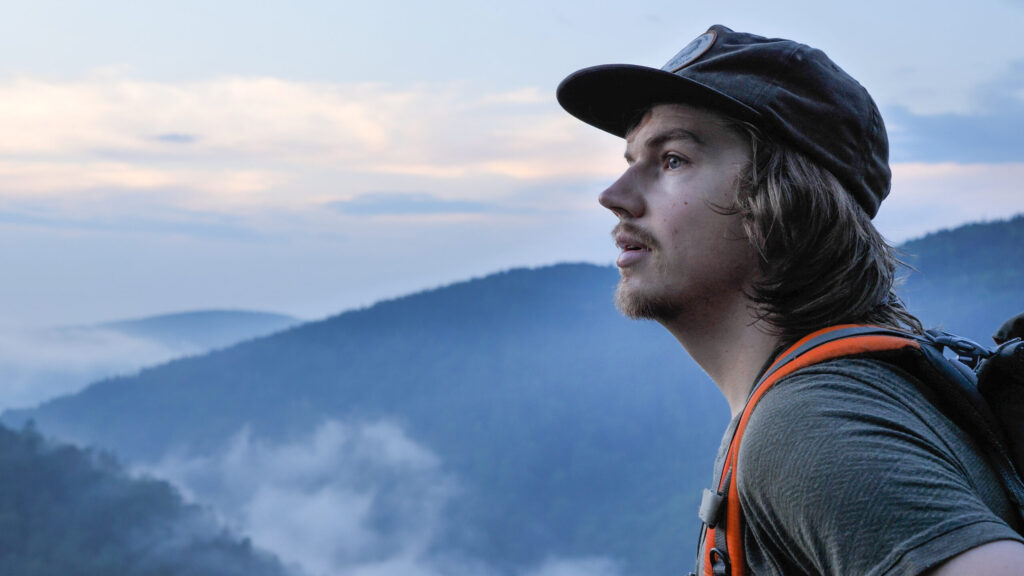 David Cebulla
Director and producer of our films is David Cebulla (*1991). He is the filmmaker, owner and advancing to a successful newcomer in nature filmmaking. David studied Biology and Ecology, received various awards for his work and specialises on nature, adventure and science topics.
At the end of 2019 he received the Walter-Dexel-Scholarship from the City of Jena and municipal energy suppliers Stadtwerke Jena-Pößneck. Furthermore, he was granted the Medal "People 2017" for special cultural services in the Free State of Thuringia. His films have been screened on festivals in Spain, Portugal, the USA and India and received multiple awards from national and international festivals.
His most recent project "The Return of the Wildcat" was funded by the Thuringian State Chancellery and the Thuringian Ministry for the Environment, Energy and Nature Conservation and was published in April 2020. Another documentary about the nature and history of the castle group Gleichen is soon to be finished. Because of the great demand David released his award winning film "Hidden Beauty – The Orchids of the Saale Valley" on DVD. His long-term goal is to build up a successful Thuringian company which specialises in the production of nature films.
In the past David Cebulla has worked as associate producer and production manager as well as assistant director for fictional films and a TV series. As filmmaker he also produces works for clients. He has worked for the Friedrich-Schiller-University Jena and for the well-known animal and nature filmmaker Andreas Kieling. As an expert David has been a member of various juries of film festivals and is giving speeches about his own work and research. Read more about David's projects here.
Heide Moldenhauer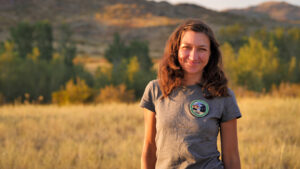 is editor and line producer for nature films. She is co-author of our scripts. She is also responsible for our public relations and maintains our websites and social media channels. As a historian, research is her strength. For example, she finds the last commercial hamster hunter in Europe or uses her Russian to plan our expedition to Kazakhstan and communicate with local people.